.. ..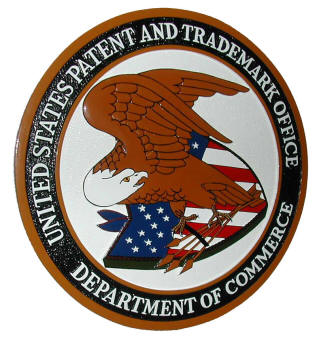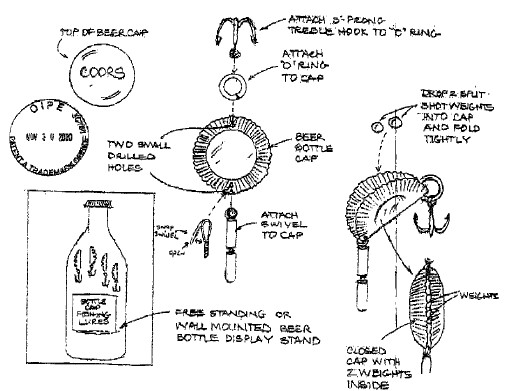 The Original Bottle Cap Lure Company wrote to: Go, George With CrownCork on Wednesday, October 01, 2008 2:20 PM


I need to know specifically what type of steel and tin beer bottle crowns are made out of for recycling purposes. You see all over Canada and USA bars, pubs and bottle depots are discarding these into garbage cans. Now these end up in landfill sites. We are searching ways to collect and recycle them. We know who makes them and we know no one recycles them. We will be taking action to change this. Too many companies are making money off the way they are used. No one contributes to recycling them.




Mr. Price,

We make our crowns from tin plate grade steel. Isn't making lures out of used caps recycling? I wish you good luck in your endeavor.

George Go

Plant Manager - #27 Crawfordsville

CROWN Beverage Packaging
Have a close look at the biggest splash in the fishing lure market in years, The Red Neck Fishin' Lure.. that's right, Red Neck Fishin' Lure. Endorced by 4 time Canadian Sport Fishing Champion Andy Vanderploeg bellow!

20 Yr old Jeff Mackey of Calgary Alberta with his 26" 10 pound Rainbow Trout caught on his Bud Bottle Cap Lure.



Jeff says, "Bud is the King Of Beers and King Of The Bottle Cap Lures"